ABOUT
Culture
Kando
Kando means 'delivering fulfillment that is truly moving'. It has been the belief at the root of the actions of Komori employees since our founding, and this corporate philosophy will continue to guide us, even for the next 100 years. Every day Komori works to improve the quality of our presses and services with the spirit of omotenashi the hospitality unique to the Japanese people.
Omotenashi means always being close to customers, listening to their views, thinking of the people who will use the presses, caring about them deeply, and considering the machines' ease of use.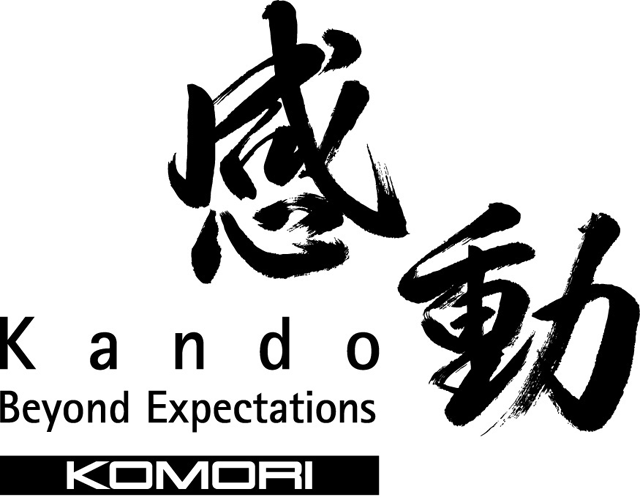 Kaizen
Continuous improvement, kaizen, is one of Japanese manufacturing principles. Kaizen is an approach to continuous, incremental improvement based on a belief that everything, even things working well, can be improved. Kaizen is said to be forever and without limit and is part of the daily work of all Komori employees.
Process self-assurance
Process self-assurance of quality is the spirit of not troubling the person next to you carried out in our production plants. We have introduced the idea to the banknote manufacturing process. Komori was the first company in the world to incorporate an in-line inspection camera as a standard feature not allowing defective products to pass to the next process. Komori has reinvented the banknote manufacturing process worldwide.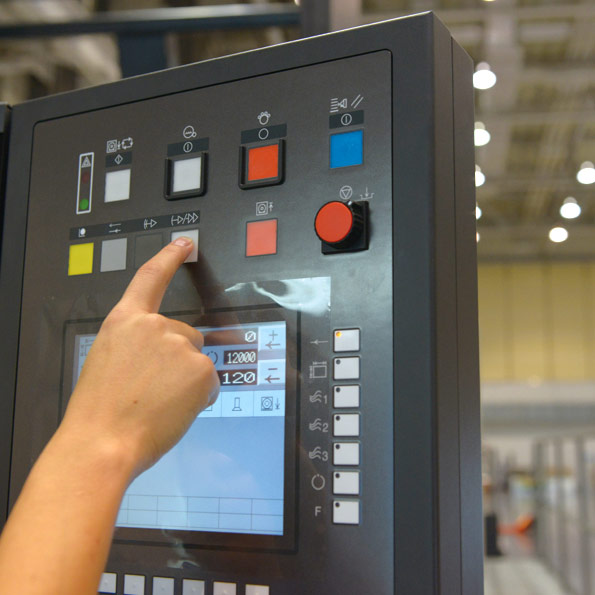 Location
Headquarters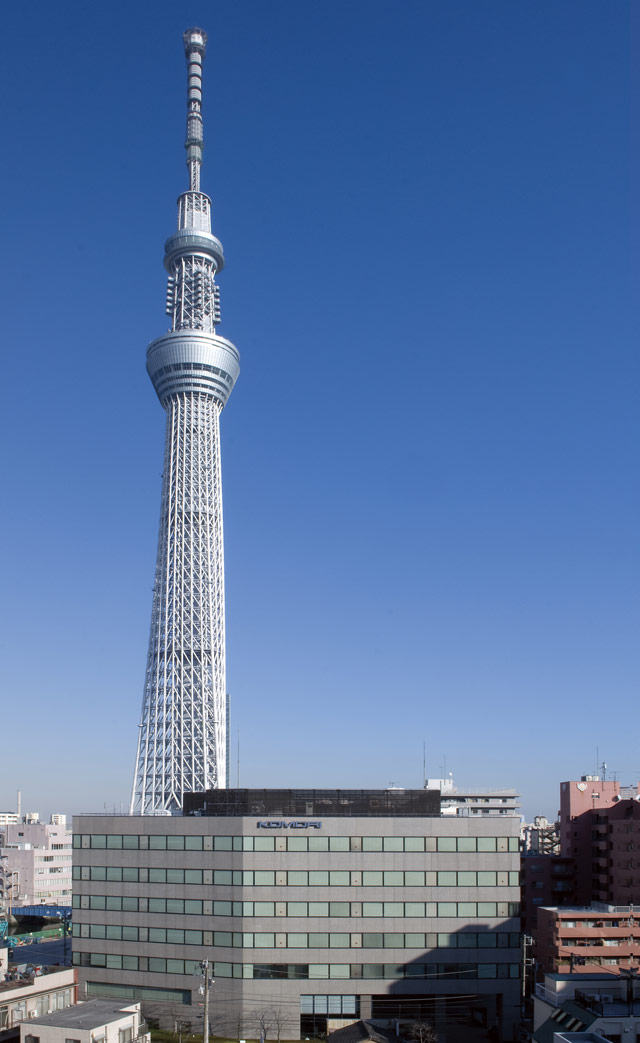 Headquarters
3-11-1, Azumabashi, Sumida-ku, Tokyo 130-8666
Komori Currency Technology
Units 2 & 3 Tillingbourne Court
Dorking Business Park, Station Road
Dorking, Surrey, RH4 1HJUnited Kingdom
Tsukuba Plant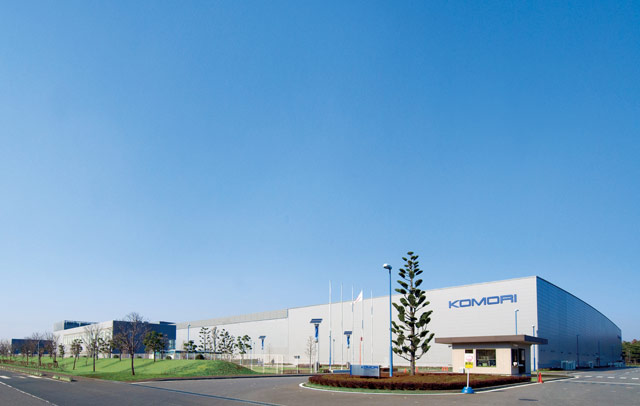 Yamagata Plant (Komori Machinery LTD.)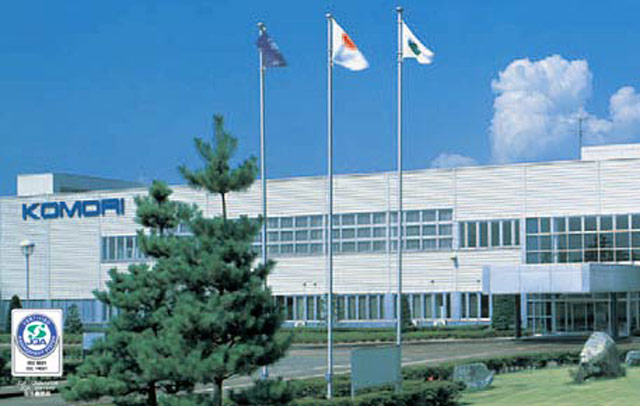 Partners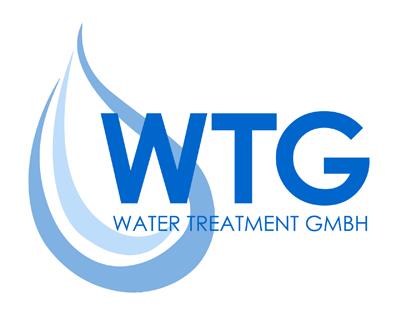 WTG Water Treatment GmbH
WTG Water Treatment GmbH, was founded in 2012 in Austria by a group of experts in the security printing, water treatment plants, engineering and machine manufacturers. WTGs aim is to unite nature with the most efficient technology in precise, cost effective, clean, and conscious products, with no wastewater, the highest recycling rates, and a minimum use of chemicals. Following the path of zero waste, they have developed unique drying systems to further treat the remnants and transform them into new raw materials.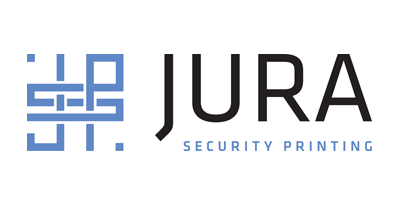 Jura
Jura is specialized in developing and supplying graphic security software, hardware, design, banknote protection, personalization and training. Jura provides complete prepress solutions for the demands of high security printing worldwide for more than two decades.
WaterAid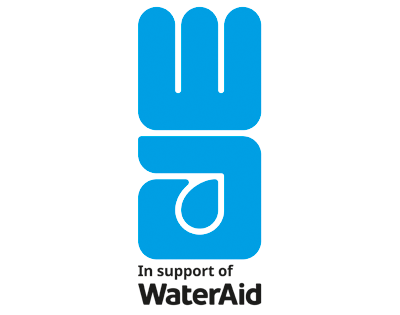 KOMORI is also promoting environmental activities to meet the expectations of an environmentally friendly society. 
We support WaterAid who are an international non-governmental organization and works to provide clean water, decent toilet facilities and good hygiene to everyone, everywhere around the world.

https://www.wateraid.org/?global=1
For more information on Komori's environmental activities, please click here.